Construction Cleaning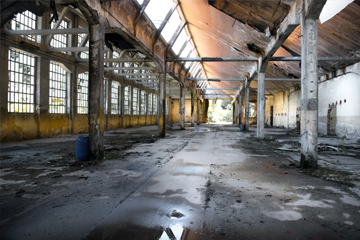 You are just one step away from your grand opening. Construction companies often tend to leave a huge mess in their wake, and thinking about cleaning that up while also preparing for your big event is a stress that you do not need to take upon yourself. Contacting the right cleaning company for your Construction Cleaning can save you a lot of time, money, and worry.
With Superior Cleaning Services' Construction Cleaning package, you get tons of benefits, and the following are just a few of them:
Dust Extraction and Vacuuming
Dust is one of the most stubborn problems that our clients deal with when it comes to mid or post-construction cleaning struggles. Our cleaning specialists have therefore been trained to use the best and the most efficient equipment in the market so that that stubborn construction dust won't stand a chance once we have had our hands on your space.
Glass Cleaning
Dust and debris can do really awful things to even the newest and the most freshly installed glasses. To ensure that your space receives only the best lighting quality, let us take care of your glass surfaces so that they actually do look like they are as good as new.
Washroom Sanitation
It is no secret that commercial spaces are often judged by the quality of their sanitation—especially how clean their washrooms are. Right after a construction job, it is especially important to make sure all your washroom equipment is squeaky clean and hygienic to make a great first impression on your clients. This is why we make sure that your washrooms are ready-to-use form the opening day itself.
Wall and Floor Polishing
Once again, stubborn dust can make even the most tastefully designed spaces look bad if they aren't dealt with. With Superior Cleaning Services' Construction Cleaning package, you can rest assured that your walls and floors will shine just as brightly as your business on your opening day!
For all your janitorial and cleaning inquiries, contact us today!