Trash Removal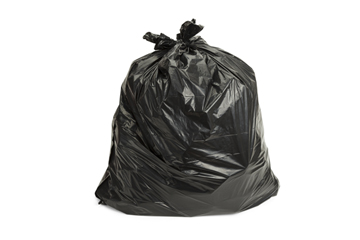 Our trash removal philosophy is that we take care of the junk that other cleaning services refuse to. As members of the commercial sector ourselves, we understand that waste management and trash removal are some of the most stressful issues that you deal with on a rather periodic basis. And while it is easy to minimize waste during most intervals, time of renovations, moving, or expansion can lead to the production of a lot of trash and recycling materials. With our Trash Removal service, we offer our clients full service junk removal, including removal of electronics, furniture, and organic wastes, along with loading services.
When you take advantage of Superior Cleaning Services' trash removal services, you get the following advantages:
Onsite Appointment
We tailor our trash removal strategy based on facts such as the amount of trash, site, lane clearance, etc., in order to give you the benefit of a site visit and to give us an idea of what we are dealing with, so we can gather up only the most perfect gear for the job. Our appointments come without any obligations, and our uniformed truck men will be at your doorstep on the same day!
Affordable Rates
We understand that trash removal can be rather pricey, so our team of cleaning professionals will thoroughly assess your waste in order to provide you with an estimate. Since our prices are proportional to the volume of your trash, you only need to point us towards it and we will give you an estimate on the spot!
Responsible Waste Removal
When you choose a trash removal service from Superior Cleaning Services, you sign up for responsible treatment of your junk, as we make sure to check for any items suitable for donation or recycling before we take care of your trash.