Stripping & Refinishing Floors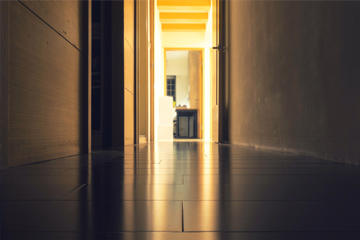 Floor stripping, waxing, and refinishing are services suited to and recommended for the treatment of all kinds of hard surface floors. These kinds of floors require frequent maintenance work in order to shield their shine. If the floors in your office or retail space have started looking dull and lifeless, then it's time to give Superior Cleaning Services a call so we can tailor our Stripping and Refinishing Floors package for your business.
Why should you contact us for refinishing your floors?
We offer floor waxing services at unbeatable rates
We understand that with an increasing demand for commercial cleaners, there has been an unreasonable hike in the pricing of rloor Refinishing services. At Superior Cleaning, we prioritize our customers' needs and satisfaction over everything, and we understand that budgets are tight. We pride ourselves in providing our clients with unbeatable prices, and our team of professionals will work with you since the very beginning to get you a breakdown of your budget, so you only get what you ask for. No unexpected surprises there!
Our professionals are trained to do more work in less amount of time
As a professional grade cleaning company, we understand that time is of the essence more than anyone else. Closing your business for even the shortest amount of time has consequences, so our cleaning professionals will work tirelessly to sweep, scrub and polish your floors before you open or reopen your business, to save you both, time and money.
Our quality standards are unbeatable
Our team of floor waxing technicians are dedicated to working tirelessly towards providing you with only the best services with instantaneously visible results. Trained to use the most up-to-date equipment in the area, superior quality is the one thing that they will never compromise.